Hi Steffi,
I've been doing some window shopping on Etsy today so I wanted to show you my favorites.
1. Kitty rings by authfashion
The whole shop is adorable so you should probably look at it.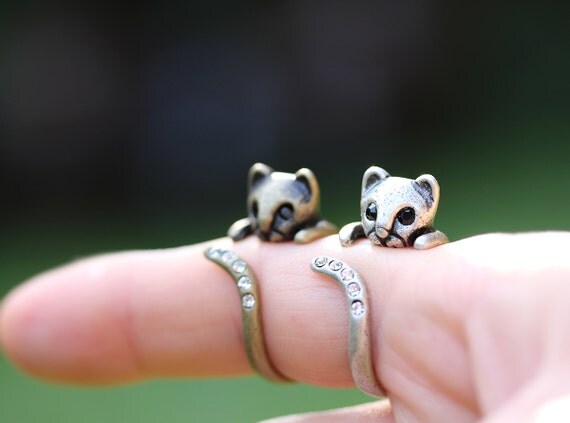 2. Fox gloves by Pomber
These look so cozy!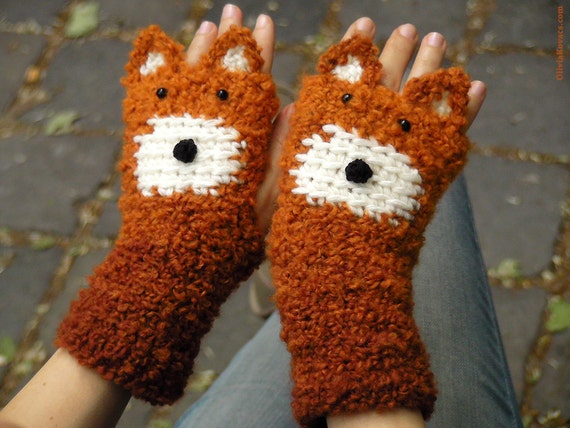 3. Fancy mugs by wandersketch
I just see me, you, Grayson and Andrew sitting at a table drinking tea out of these with our pinkies up. You see it, right?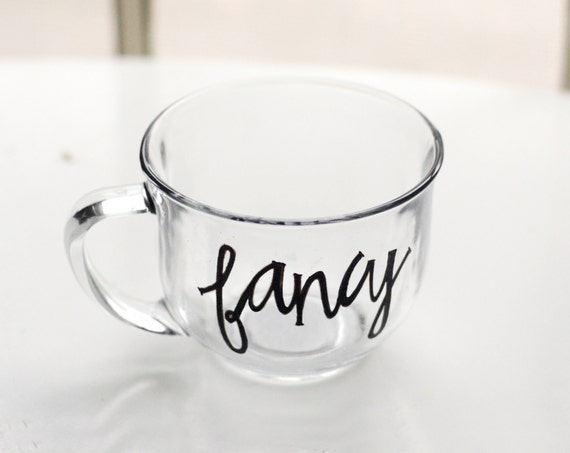 4. Crochet Zero by MissBajoCollection
This is one of the cutest crochet shops I know. Her items are so tiny!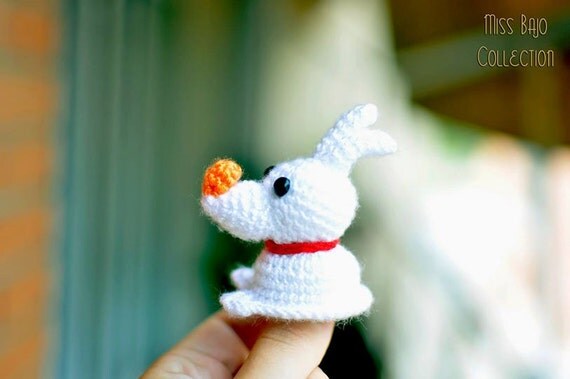 5. Christmas shirt by TshirtMarket
No it's not too early and yes I may buy this because it's awesome level is far too high. Kevin, you're such a disease!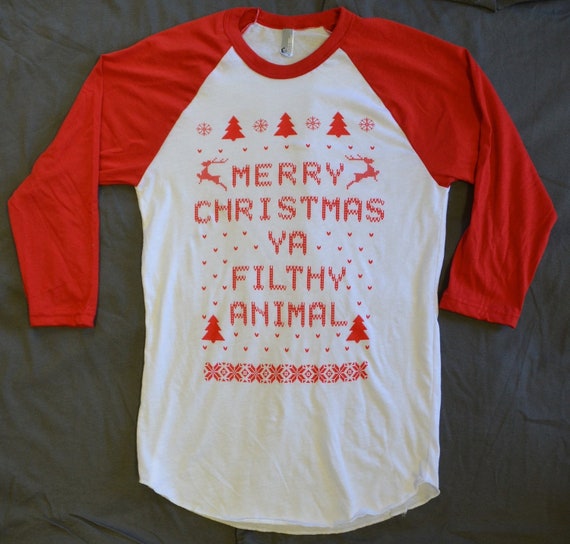 6. Marauder's Map shoes by embedit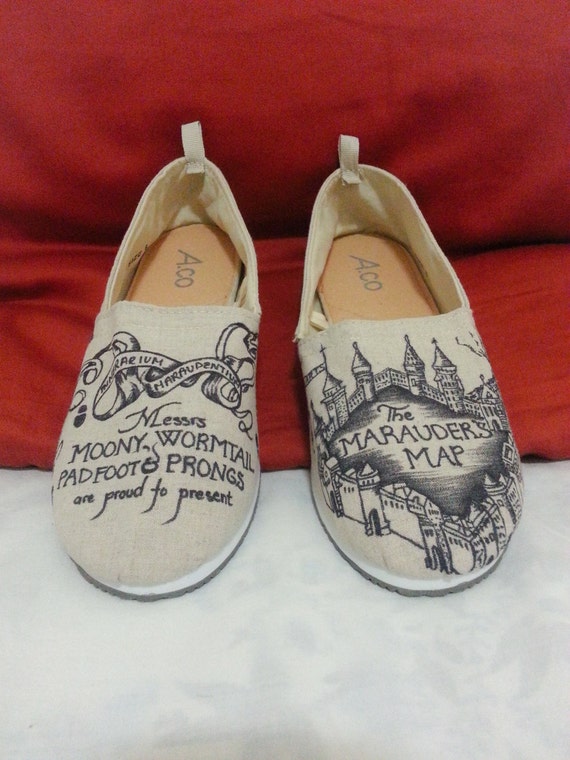 7. Owl card holder by octopurse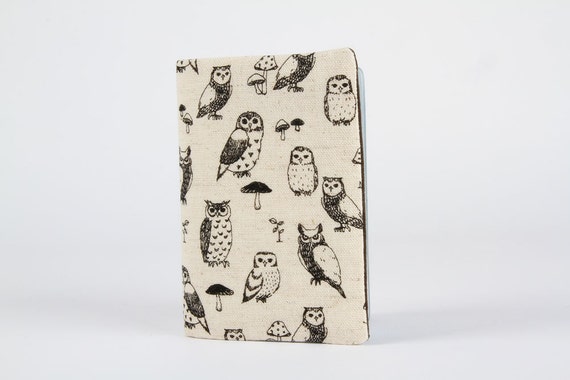 Have fun shopping! WINDOW shopping. I am not responsible for any impulse purchases 😉
Kara