Hi Steffi,
Here's my top 10 Etsy favorites for this week! Forgive me for the lack of words, we had a busy weekend!

1. Cozy lights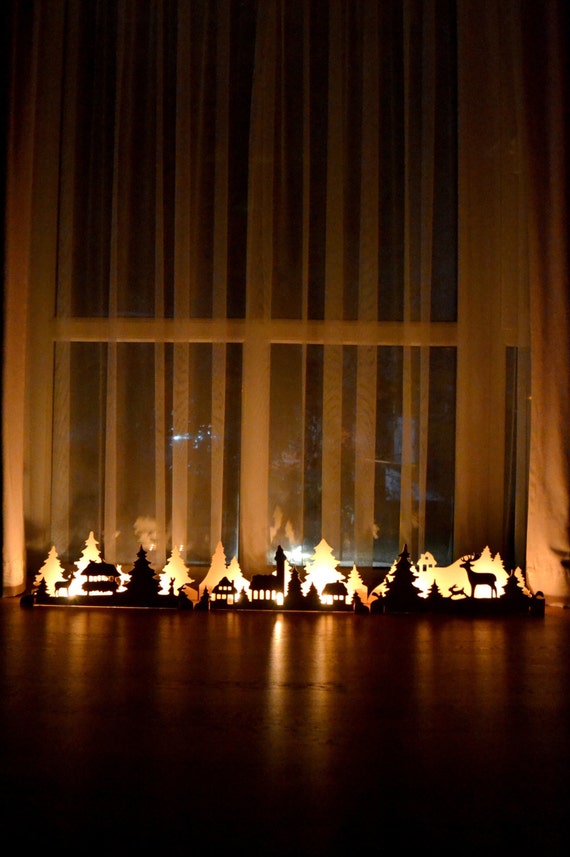 2. Deathly Hallows Lamp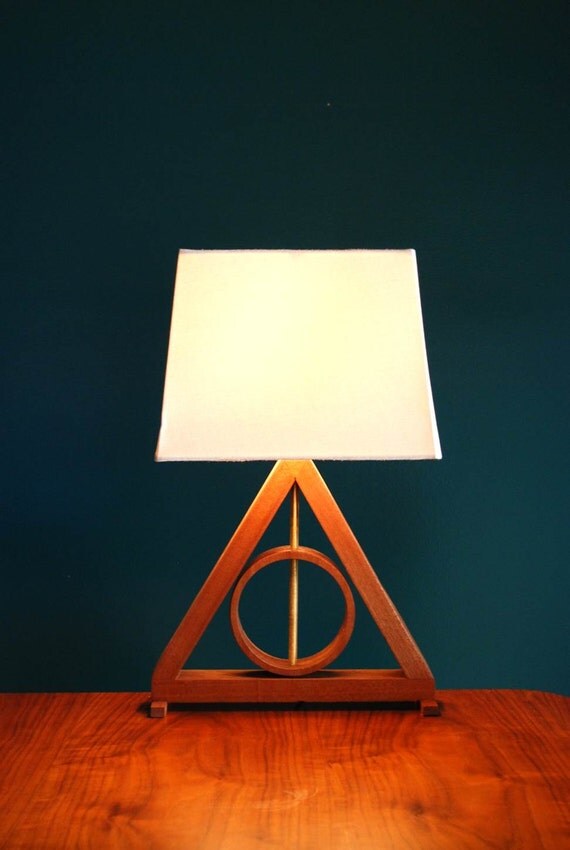 3. Leaf Backpack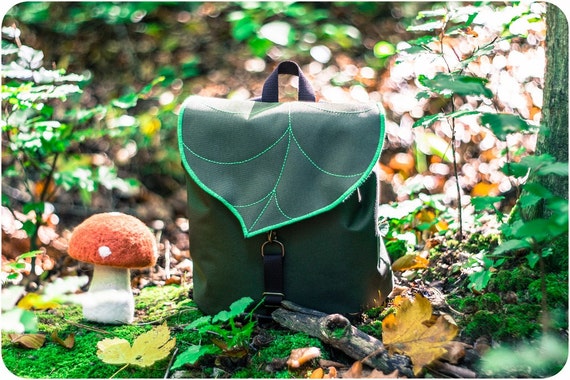 4. Wristlet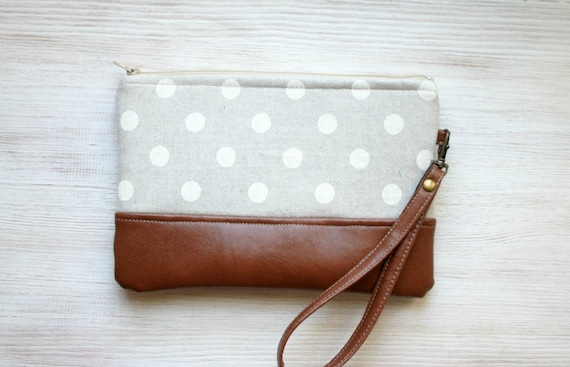 5. Marauder's Map Scarf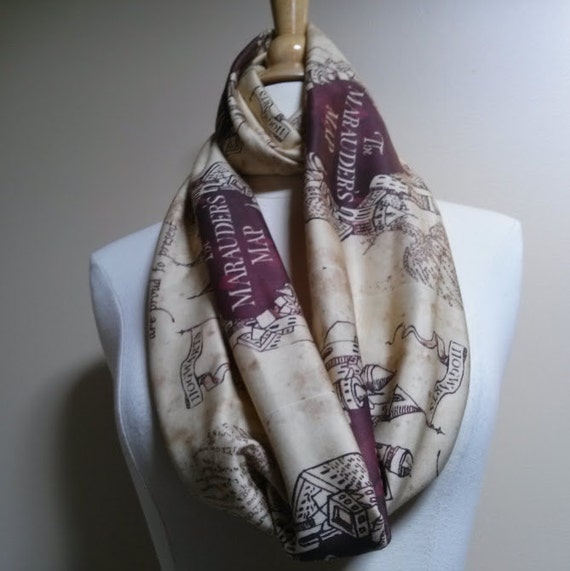 6. Zelda N64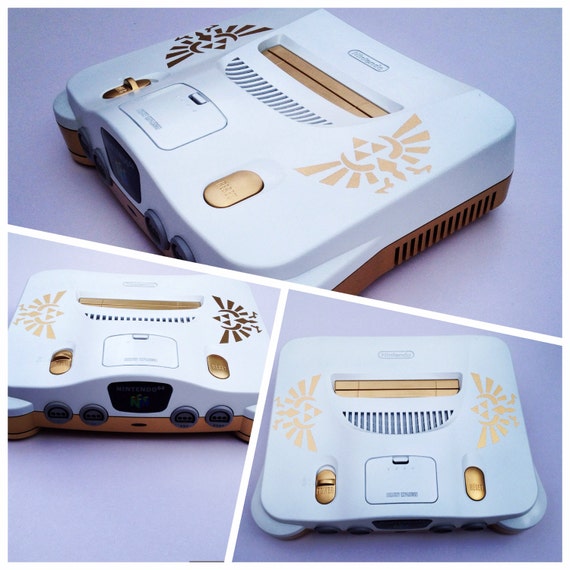 7. Scaled Gloves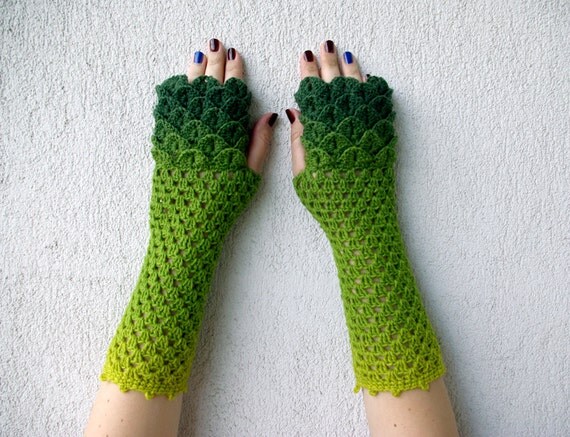 8. Charizard Amigurumi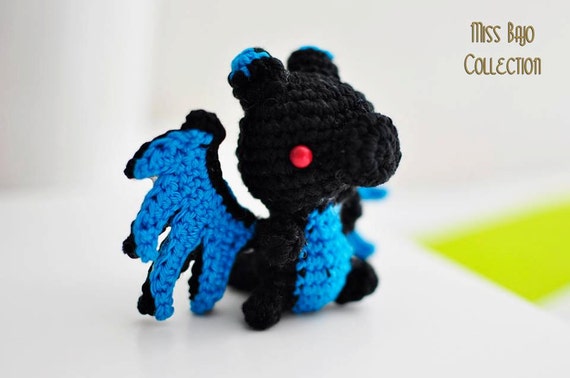 9. Jack Skellington Ornaments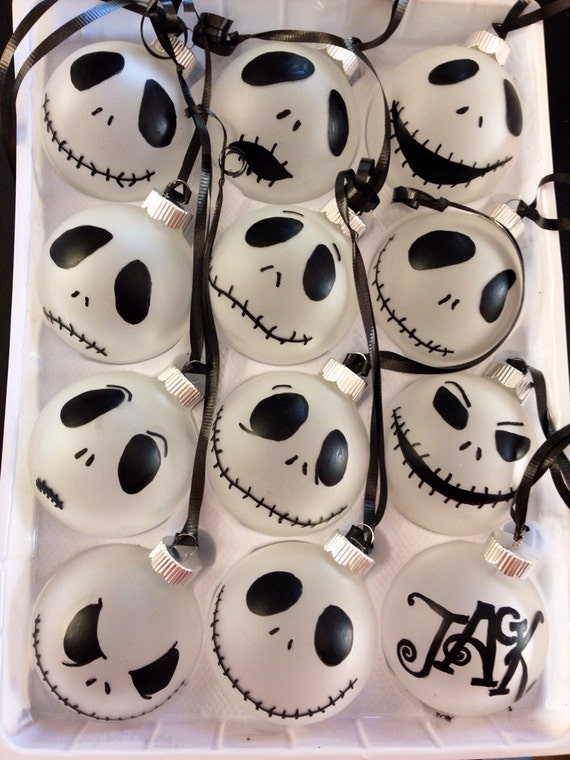 10. Frozen Pillow…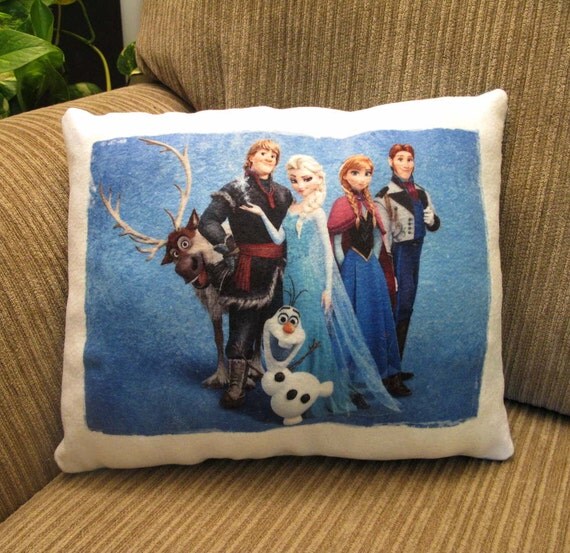 ….haha just kidding, get that shit out of here.
10. 8-Bit Fireplace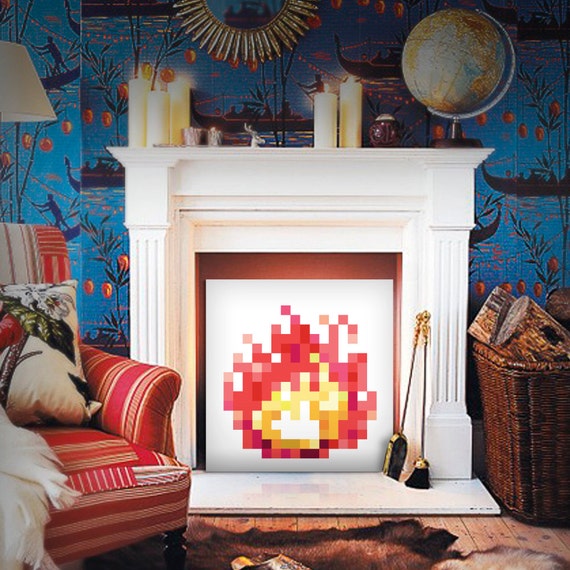 Double hand wave means GOODBYE!