Steffi! This is late, but not punishment-worthy late! I'll get better I promise.
And a couple WTF, why? items:
Because a kitty scarf wasn't literal enough – via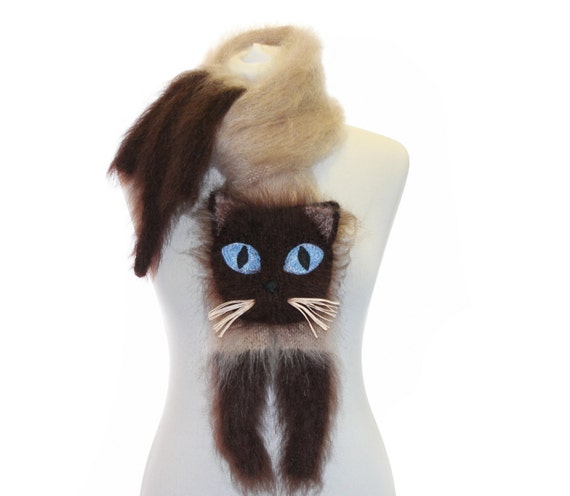 Vintage vocabulary cards. Yes, let's make tea and dress in our finest siamese scarves as we cheekily quarrel over the definition of 'debonair' – via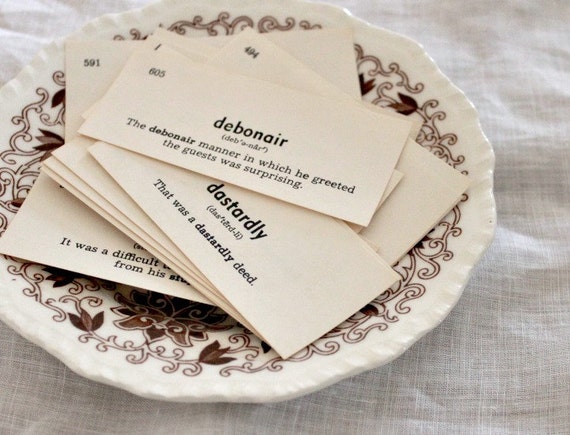 PS – You'll be happy to hear I've finished my classes and I take my final tests this week, yay no more school!