Hi Steffi it's Tuesday! It's time for my February Etsy faves in the middle of March because reasons.
1. Steampunk Owl Necklace by birdzNbeez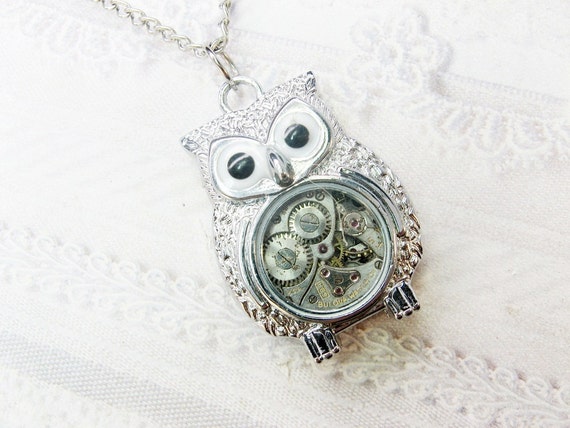 2. Fuzzy crochet kitty by dorklandia

3. Flame plushie by amiamour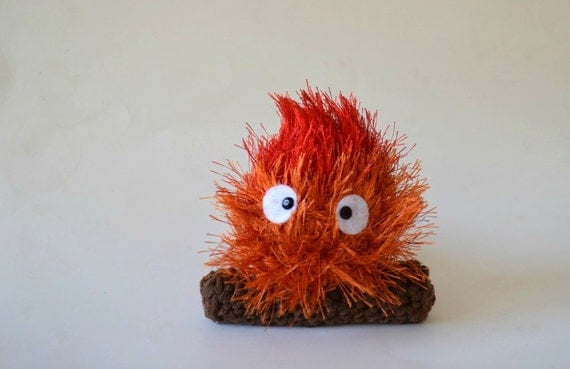 4. Clever pillow by hopealittle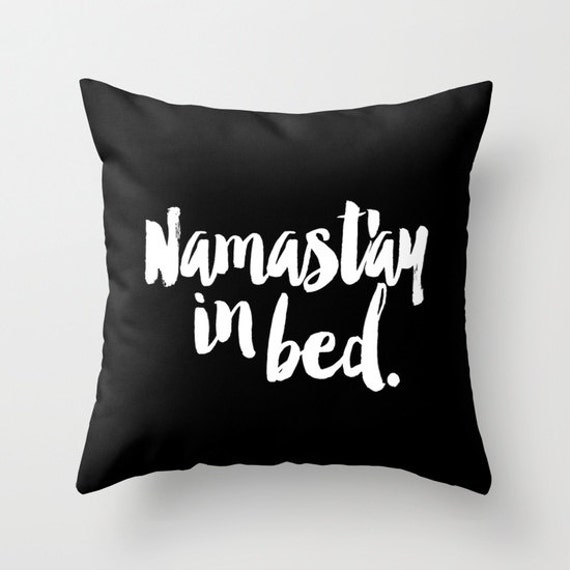 5. Fairy Garden by BeachCottageBoutique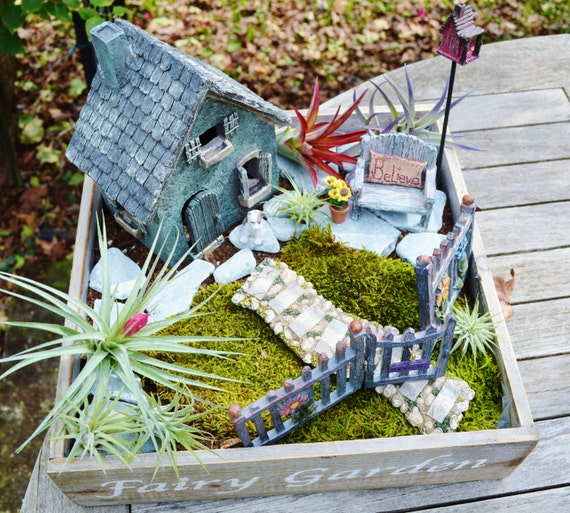 6. Solar lighted mason jars by treasure again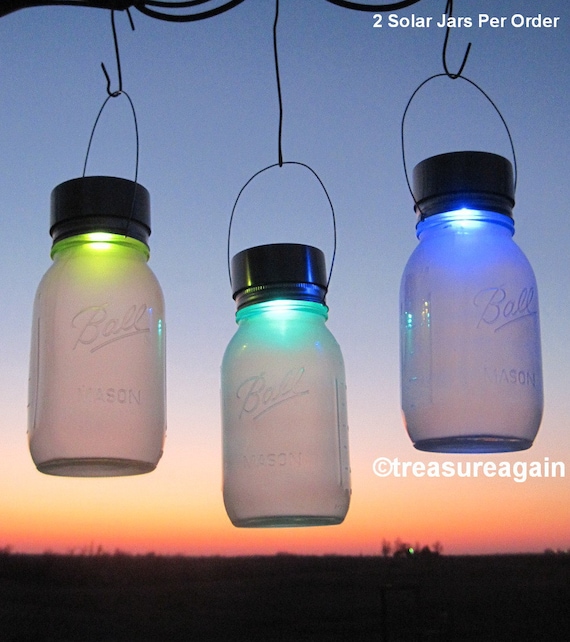 7. Really fat pokemon phone case by EmSeeItch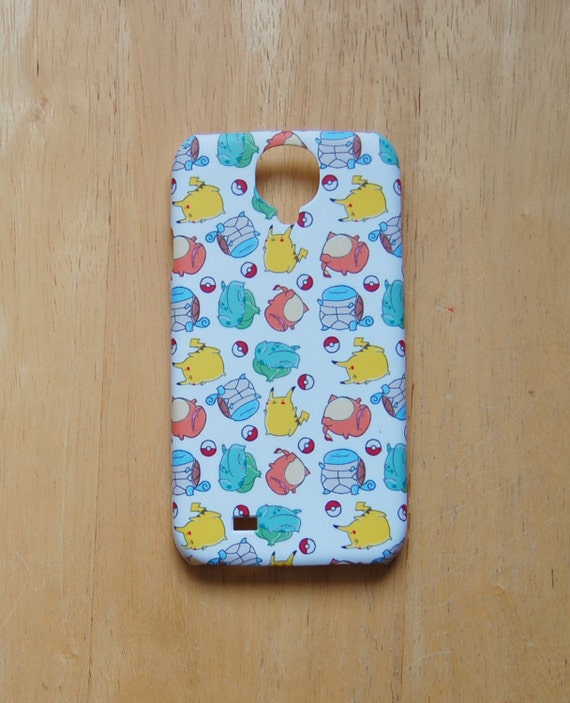 8. Adorable Meerkat wedding topper by BonjourPoupette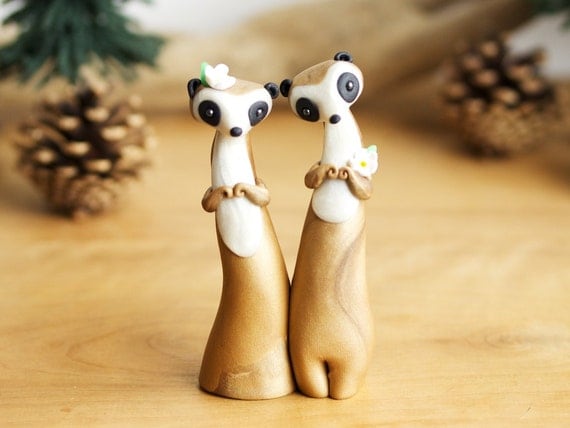 9. Zelda hearts necklace by Nastalgame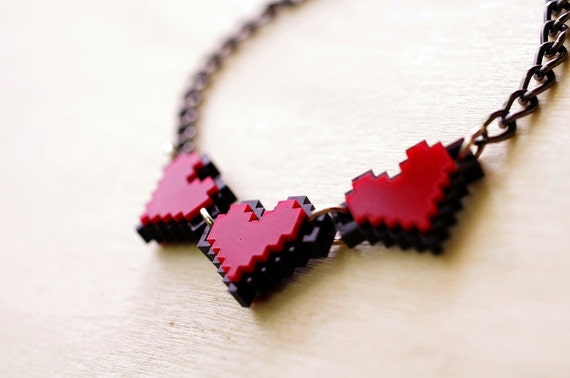 10. And one more from the Renaissance Festival this past weekend…Batman themed outfits! by Boss Wench

I'm going to go contemplate cosplays now kbai!