Hi Steffi, I'm doing an Etsy post today but it contains only cephalopods. I have a recent obsession with them.
Messenger Bag – NorrisLeatherworks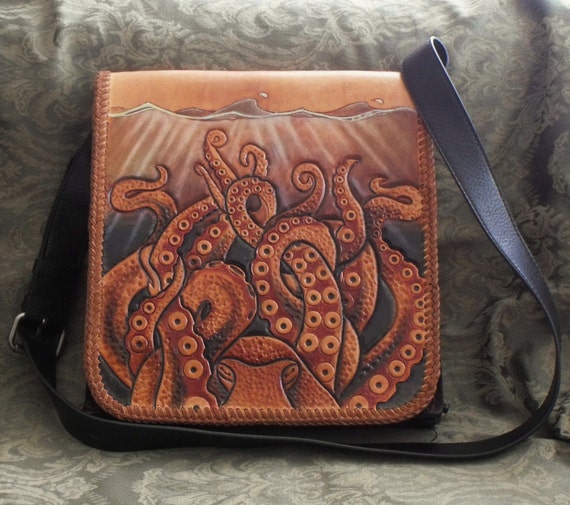 Pendant – FlyingCephalopod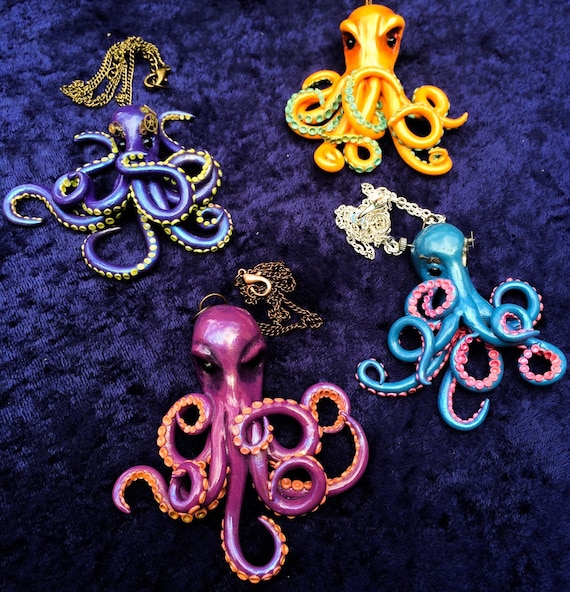 Tie – ScatterbrainTies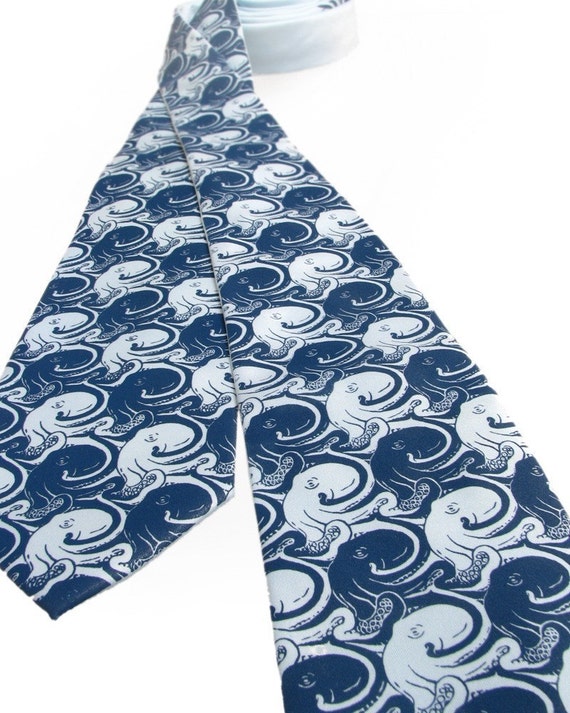 Mug – artbydebbielindsay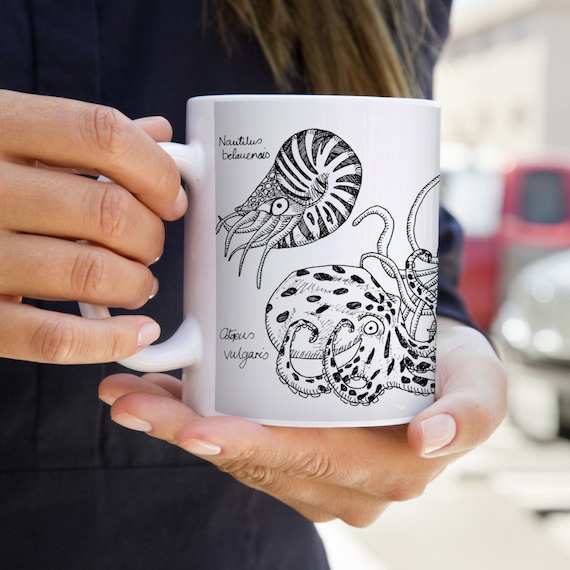 Art – WunderWalls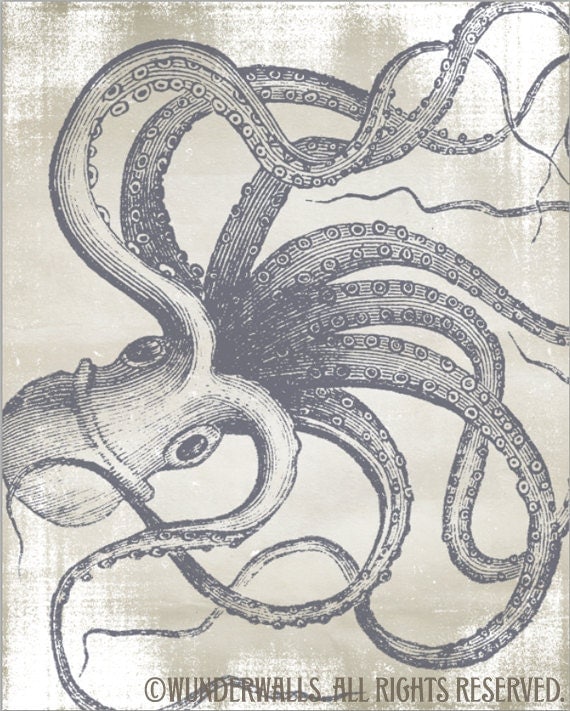 Crochet – ea1701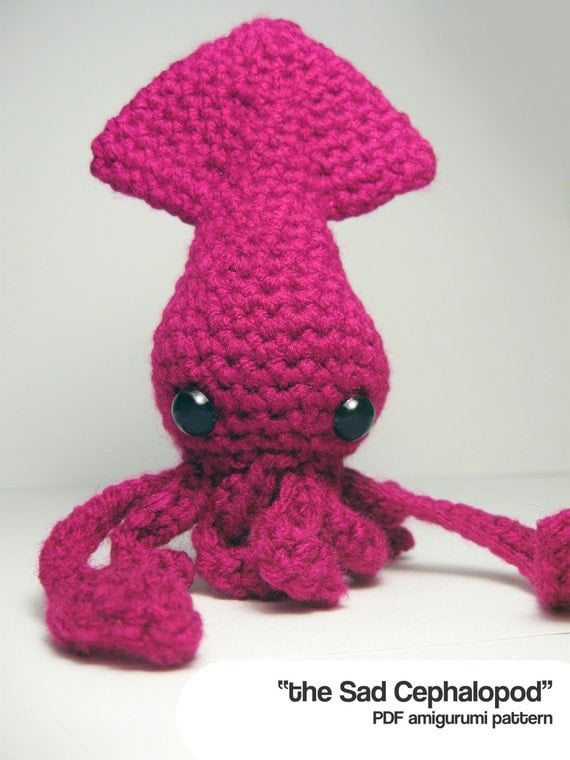 Necklace – CABfayre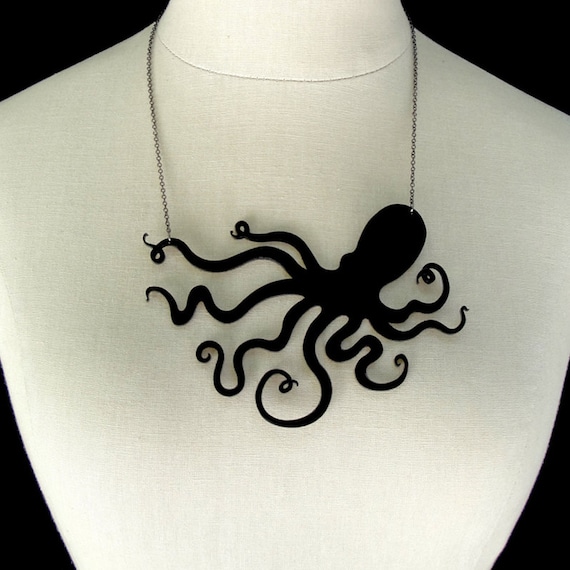 Shirt – Shiloh Threads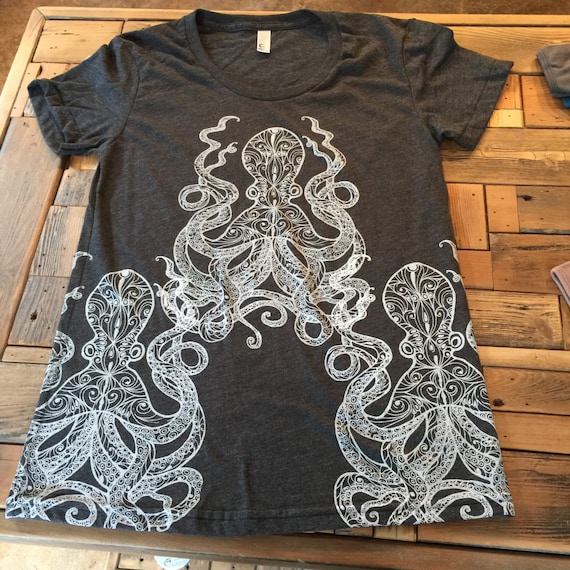 Etched Glass Box – BeachwalkerBoxes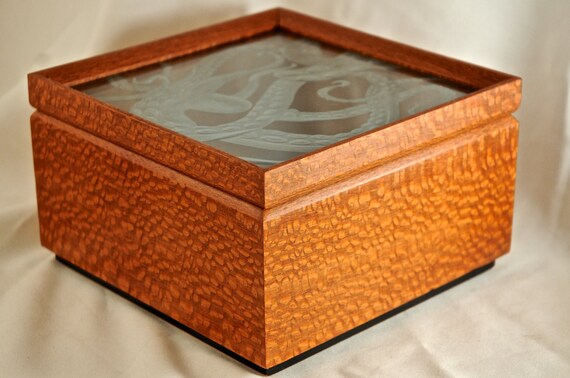 Otto – BrianKesinger
This last one is by a favorite Disney artist of mine. He does steampunk art and even does some tea paintings. His original characters are Victoria and Otto, her pet octopus.