Steffi! Ah, I ran out of time to post something today! But here's my most recently favorited stuff on Etsy.
solar system bracelet – bloomyjewelry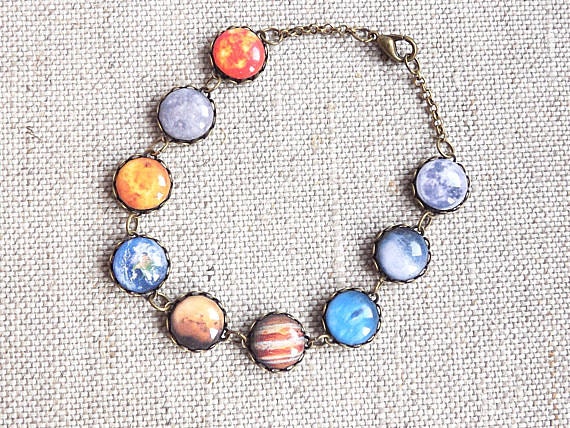 marauder's map yarn bowl (this is currently being shipped to me!)- handpaintednerd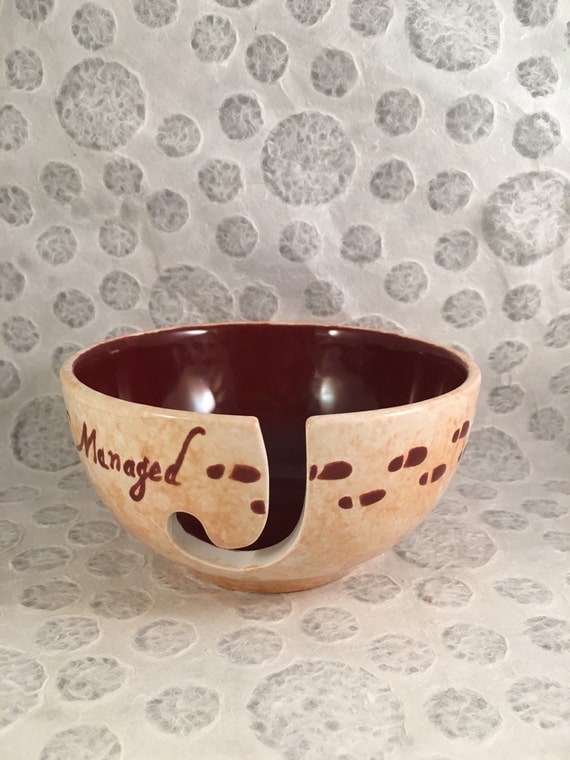 bambi adventure ears – AshleysAdventureEars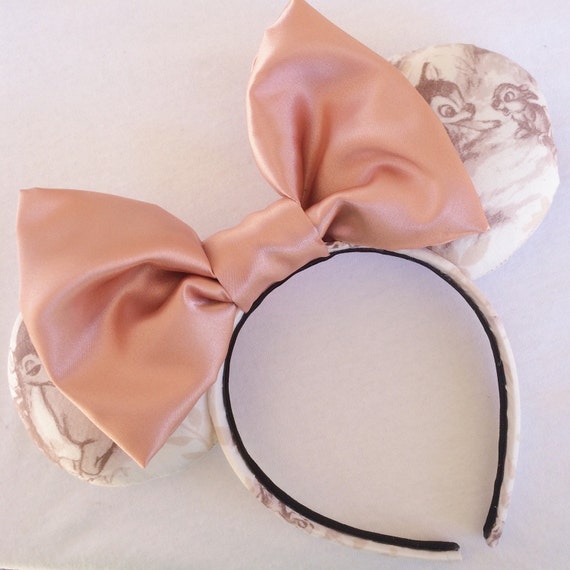 pokemon scene shadow box – Decor8bitArt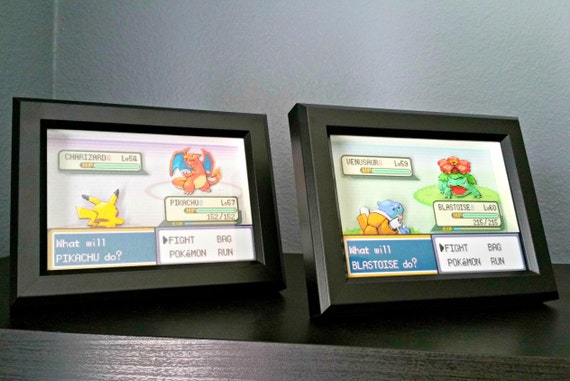 alice clay necklace – ZingaraCreativa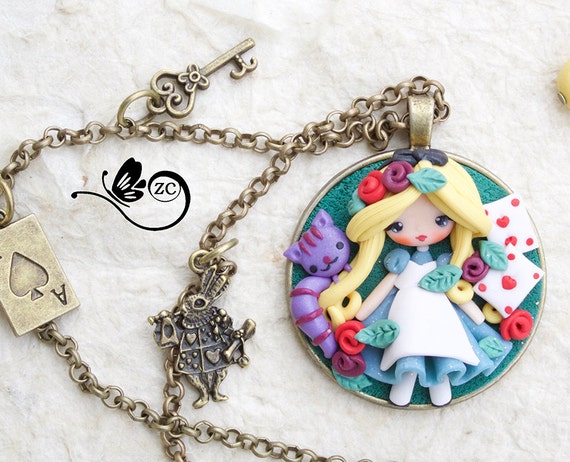 And…wait for it…
french kitty – StringologyArt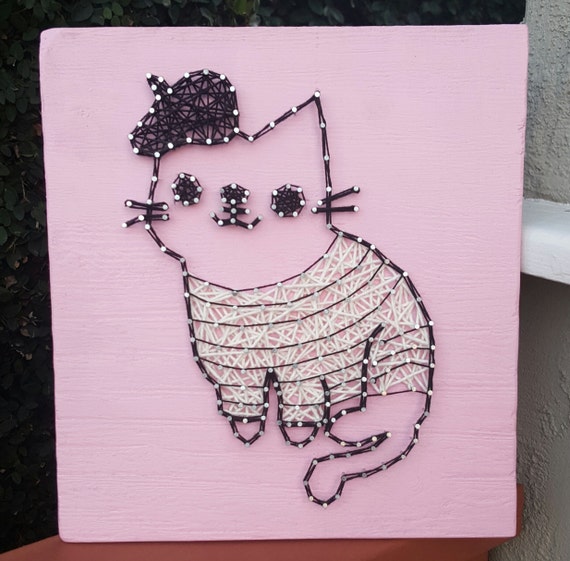 I know that last one's your favorite.
Reading update: I was bad again and didn't read. I'm determined to finish Alice this week though!
P.S. If any of you haven't checked out my Patreon yet, please do! https://patreon.com/khookcreations 😀